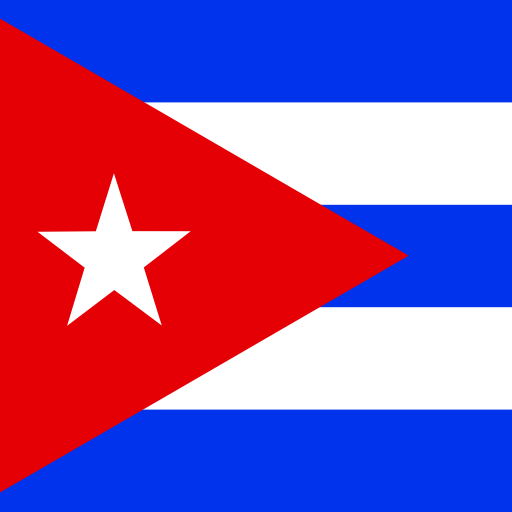 | | |
| --- | --- |
| Capital | Havana |
| Government | Marxist-Leninist single-party state |
| Currency | Cuban peso (CUP), Cuban convertible peso (CUC) |
| Area | 110,861 km² |
| Population | 11,210,064 |
| Language | Spanish, Castilian |
| Religion | Christians 85% |
| Electricity | 110V, 60Hz or 220V, 60Hz (North American, European, or Italian plug) |
| Country code | +53 |
| Time | |
| Info | http://wikitravel.org/en/Cuba |
Travel Season
The climate in Cuba is tropical-warm. The dry season is from November to April. This is also the best time to visit the Caribbean island. From May to October is the rainy season. At the same, these are the hottest months. The water temperature is between 24-28 °C all year.
The best pictures from Cuba
TripStamps ready to collect in Cuba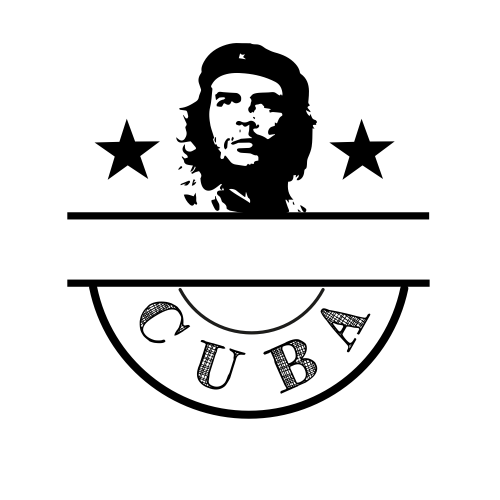 Your friends would love Tripmii!
Your invitations have been sent.