Hi, this is Tripmii
We love to travel to all the fantastic places our planet has to offer. And we want to share our experiences with our friends and everybody with the same passion. So we started to build this site back in 2010 and work hard to make it better every day. We hope to encourage our friends to also start travelling and to sharing their experiences with their friends.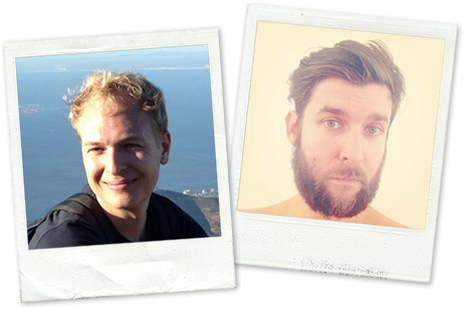 About us
We are Chrizz Gelbach and Marcel Staudt,
Developer, Designer and Founder of Tripmii.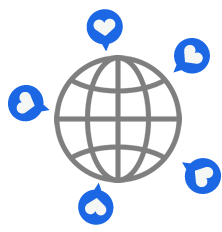 Our Mission
Our mission is to create a platform that allows everyone in the world to save and share his or her travel experiences. Everybody can share all the trips, destinations, photos and hints he/she collected from their journey all over this amazing planet. And on top, everbody can send postcards to his/her friends live from the journey in a completely new way. Tripmii is easy to use, it's free and it looks ... amazing! Just the way we like it and we hope you like it too.
Cooperations
Tripmii is 100% owned by Chrizz Gelbach and Marcel Staudt.
Tripmii is always open for interesting and clever cooperations pushing the platform forward.
Feel free to contact us :)