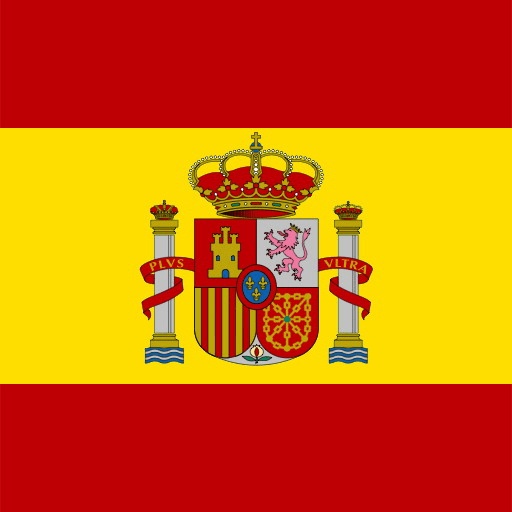 | | |
| --- | --- |
| Capital | Madrid |
| Language | Castilian Spanish 100%, Catalan 17%, Galician 7%, Basque 2% |
| Currency | Euro (€) |
| Area total | 505,370 km² |
| Population | 46,725,002 (2013) |
| Religion | Catholic 90% |
| Electricity | 230V/50Hz (European plug) |
| Time | |
| Info | http://wikitravel.org/de/Spain |
Travel Season
The best months for traveling are May, June and September, in the south also April and October. During this time, one can expect good weather and in addition avoid the extreme heat and the rush of local and foreign tourists. On the southern and south-eastern Mediterranean coast winters are mild. During midsummer the northwest and the mountains are good alternatives to the heat of the Mediterranean coast.
The best pictures from Spain
TripStamps ready to collect in Spain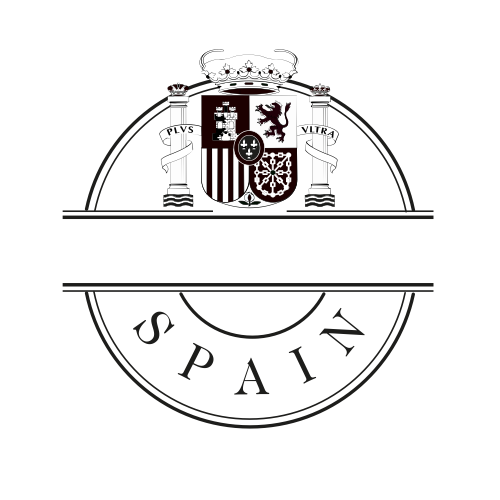 Your friends would love Tripmii!
Your invitations have been sent.