| | |
| --- | --- |
| Capital | Paris |
| Language | French |
| Currency | Euro (€) |
| Area total | 543,965 km² |
| Population | 66,617,994 (2016) |
| Religion | Catholic 61%, none 25% |
| Electricity | 230V/50Hz (European plug) |
| Time | |
| Info | http://wikitravel.org/en/France |
Travel Season
In the south of France it rains often in the winter months, and it is very hot and dry in summer. Between April to October it is very warm here. Travellers, who want to escape the heat, should better travel in the spring or autumn in this region. The north and the north-west are influenced by the Atlantic. The weather is humid and unstable. Winters are mild. There is rarely hot and it can rain all year round.
In the southwest, it is significantly sunnier than the north, but also rainy than in the south. Most frequently it is raining in autumn and winter. Summers are very hot and dry in the southwest.
The best pictures from France
TripStamps ready to collect in France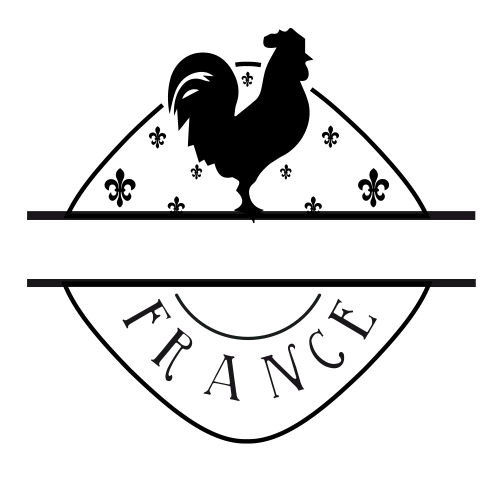 Your friends would love Tripmii!
Your invitations have been sent.