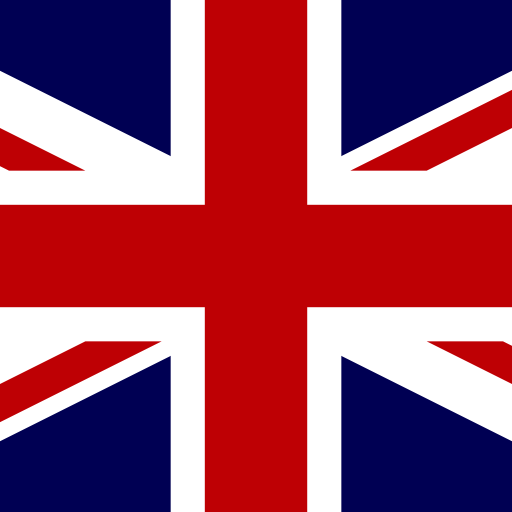 Travel Season
In the winter months there is little sun in the UK, the days are short and it rains a lot. The best travel time is the months of June to September. In this period, the rainfall is lower than in the spring and winter months. The temperatures are also much more pleasant.
The spring month of May is suitable for anyone interested in British botany. Gardens and parks thrive in color and provide opportunities for long walks and hikes. For city trips the climate is suitable for the summer months.
The best pictures from United Kingdom
TripStamps ready to collect in United Kingdom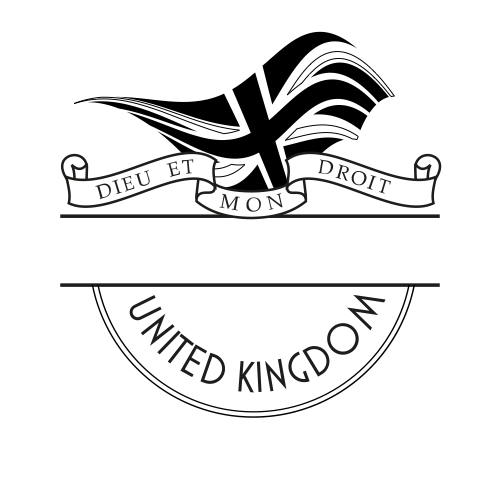 Your friends would love Tripmii!
Your invitations have been sent.