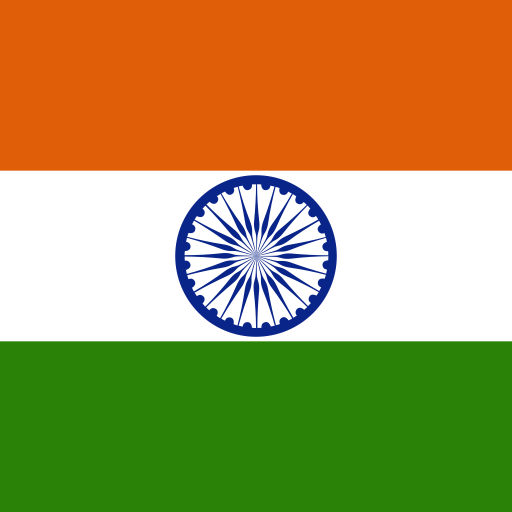 | | |
| --- | --- |
| Capital | New Delhi |
| Language | Hindi & English |
| Currency | Indian Rupie (INR) |
| Area total | 3,287,469 km² |
| Population | 1,210,569,573 (2011) |
| Religion | Hindus 80%, Muslims 14%, Christians 2% |
| Electricity | 230V/50Hz (Type C/D/M) |
| Time | |
| Info | http://wikitravel.org/en/India |
Travel Season
The best travel time for most regions in India is from October to March. The climate is mild and the rainfall low. The rainy season from June to September brings partly heavy rain. April and May get extremely hot, so these months are less favorable. The ideal time for traveling the west coast of South India is from October to mid-February. The South Indian east coast is best visited between November and April. Traveling the Himalayas and its foothills is ideal between May and September. In winter it gets very cold with partly heavy snowfalls.
The best pictures from India
TripStamps ready to collect in India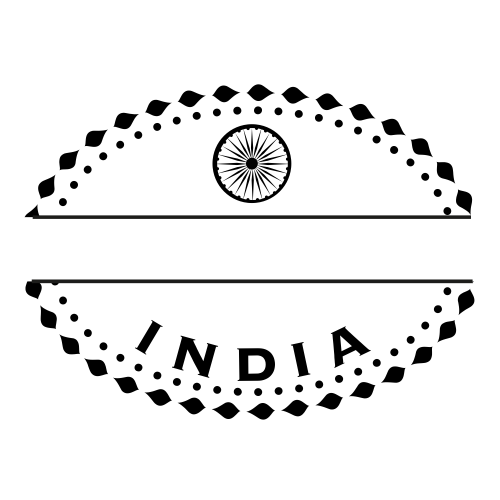 Your friends would love Tripmii!
Your invitations have been sent.