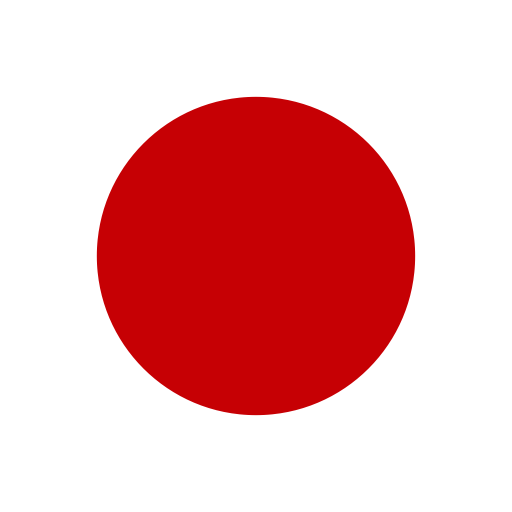 | | |
| --- | --- |
| Capital | Tokyo |
| Government | parliamentary democracy with constitutional emperor |
| Currency | Yen (¥, JPY) |
| Area | 377,915km² |
| Population | 126,434,964 |
| Language | Japanese |
| Religion | Shinto and Buddhism (often both), Christians (0.7%) |
| Electricity | 100V, 50 or 60Hz (type A, US style plug) |
| Country code | +81 |
| Time | |
| Info | http://wikitravel.org/en/Japan |
Travel Season
The northern islands are cool-temperate zone, the South hand in humid tropical region. In addition, there are winter winds from North Asia which hit the islands. In summer they offer monsoon rains and typhoons from the Pacific. For Japan's center and south spring and autumn are best season because the summer can be quite hot and humid. The best time to travel to Hokkaido in the north is in the warm summer. The winters are very cold and white there.
The best pictures from Japan
TripStamps ready to collect in Japan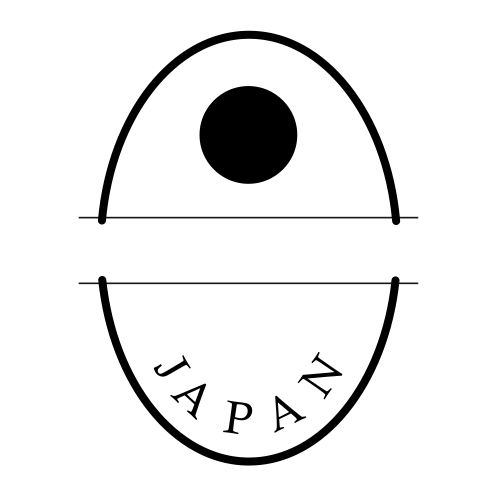 Your friends would love Tripmii!
Your invitations have been sent.