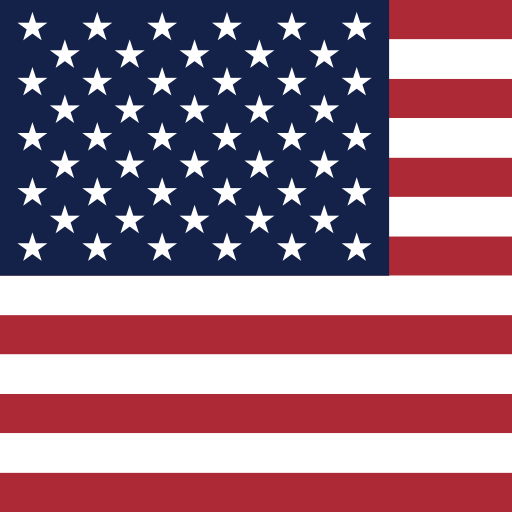 Travel Season
The United States is divided into five climate areas, so it is difficult to determine an optimal time to travel. The best time to visit Florida is the period between December and March. California and Hawaii can be visited the whole year. In December and January, however, there may be heavy rain in California. The best time to visit the East and the North is the time between May and October. You should visit the Midwest is in April / May and September to November.
The best pictures from USA
TripStamps ready to collect in USA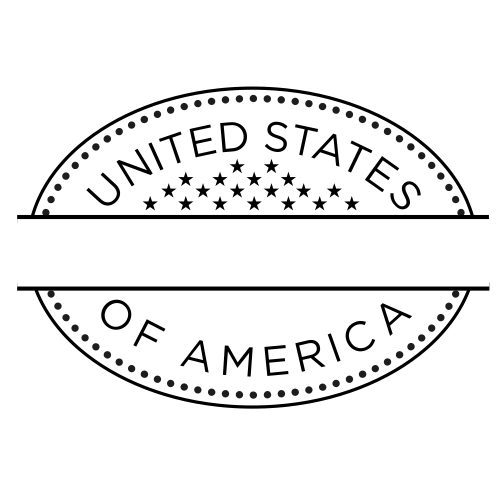 Your friends would love Tripmii!
Your invitations have been sent.