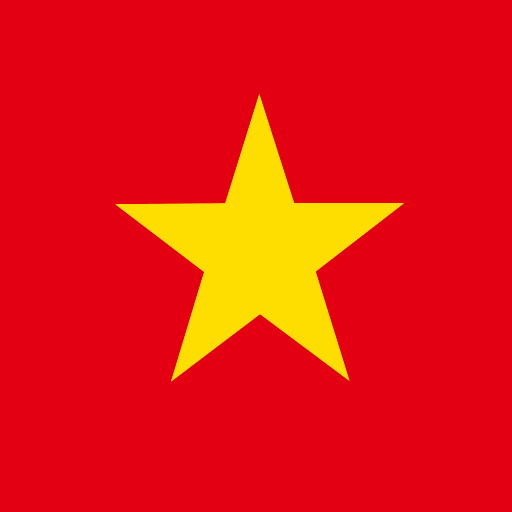 | | |
| --- | --- |
| Capital | Hanoi |
| Language | Vietnamnese |
| Currency | Đồng (VND) |
| Area total | 331,690 km² |
| Population | 95,415,000 (2017) |
| Religion | None 81% |
| Electricity | 110V/50Hz & 230V/50Hz (Typ A, C and D) |
| Time | |
| Info | https://en.wikipedia.org/wiki/Vietnam |
Travel Season
In most regions of Vietnam from May on it is very hot and the humidity is increasing. Between May and September (in some areas also until October) there is rainy season with partly considerable rainfall. This hot and humid travel time is not optimal in Vietnam, also beach vacation is only very limited possible.
The best travel time in Vietnam are the months of November to April, as it is now much drier and cooler. In the highlands in the north, it can be quite fresh in January and February.
While Hanoi and Halong Bay are easy to travel from October to April, Ho Chi Minh City and the Mekong Delta are already getting hot from mid-February. For South Vietnam, the travel time from December to the end of February is especially recommended.
The best pictures from Vietnam
TripStamps ready to collect in Vietnam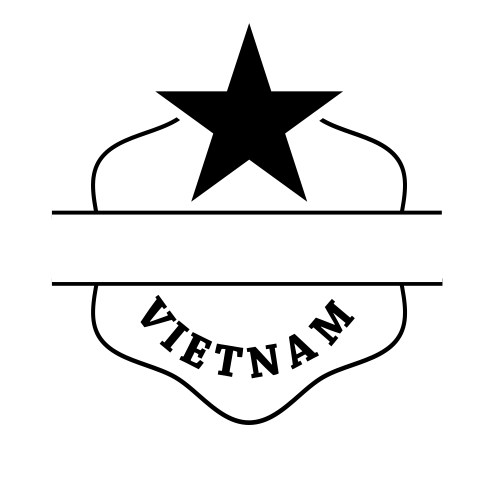 Your friends would love Tripmii!
Your invitations have been sent.